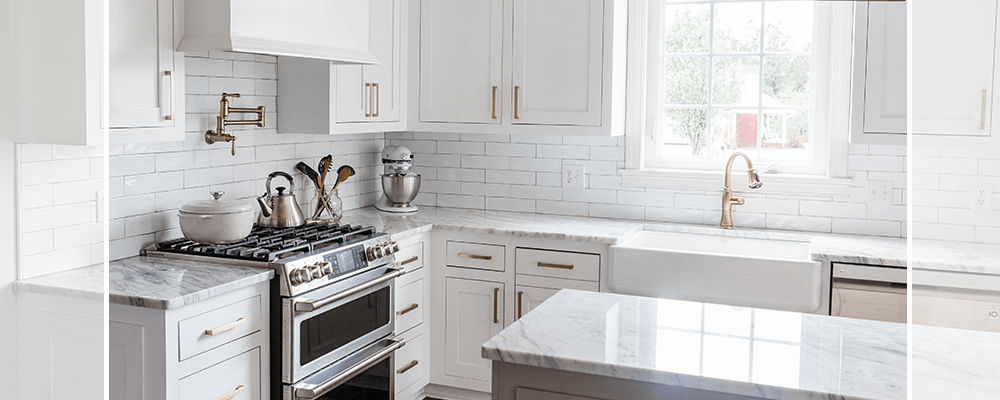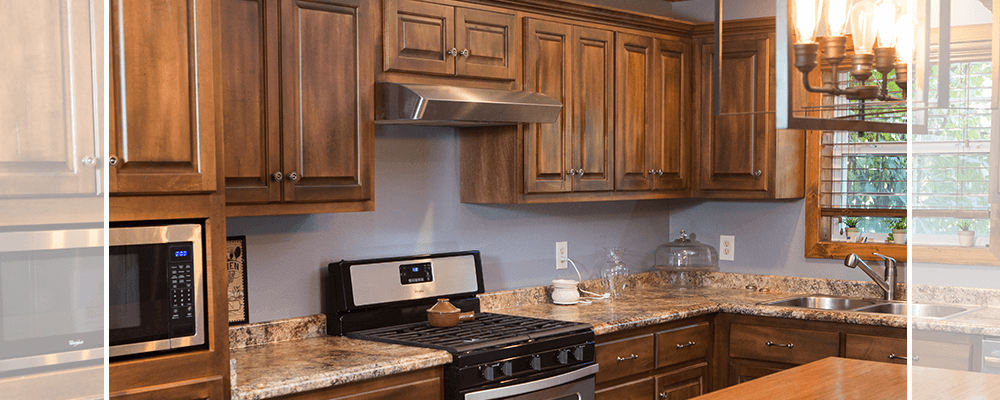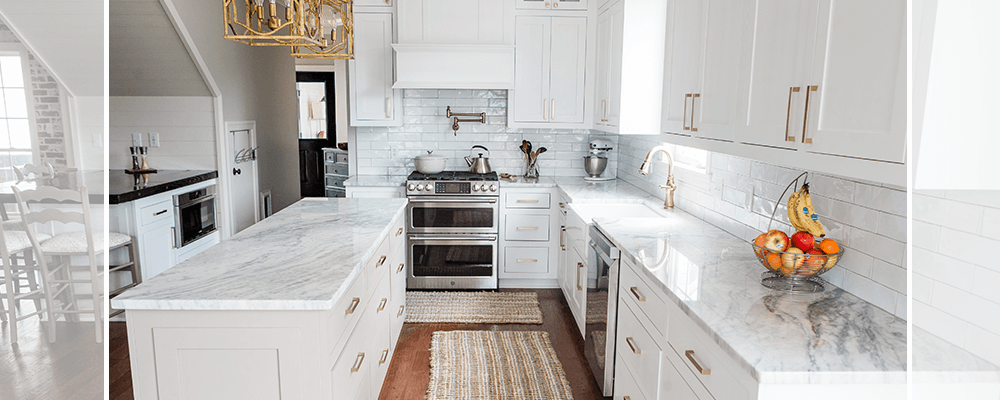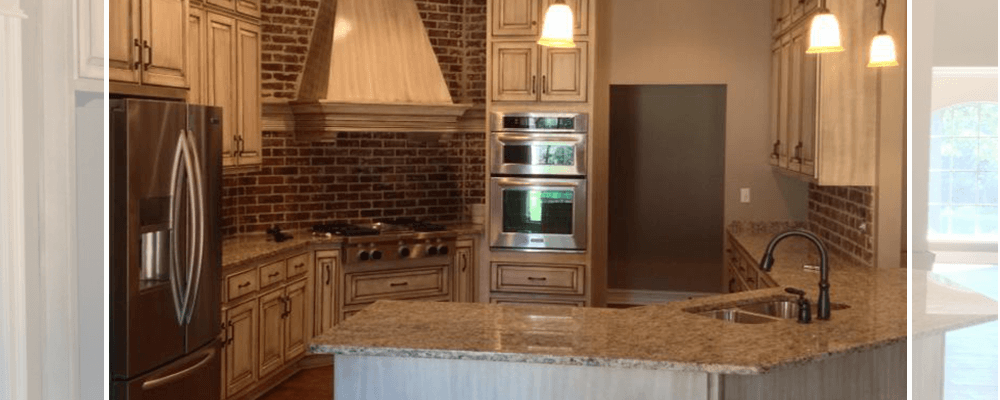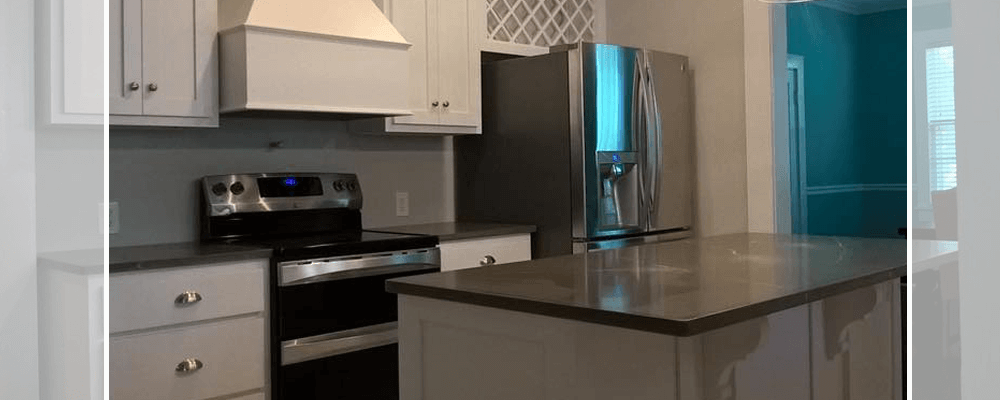 The style of hardware you choose to adorn your new home is very important and plays a big role in the final look of the home. We have many options you can look through by clicking the link below.
Learn More
If you are needing a custom bookcase, then you have come to the right place. We want to make your vision and ideas come to life here at Magnolia Cabinets. Click the link below for more details.
Learn More
OUR MESSAGE
Here at Magnolia Cabinets, giving our customers the best quality is our main goal. We strive for excellent customer service done in a timely manner. Come see us in store or submit a house plan submission on our  GETTING STARTED page. If you have any questions give us a call or head over to our CONTACT page and fill out the contact form. We look forward to hearing from you and providing you the best quality products and service.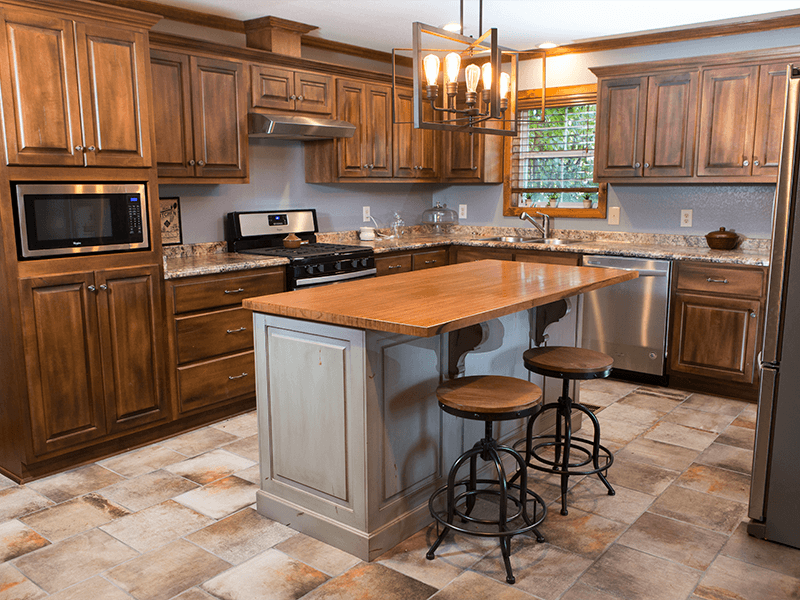 JERRY AND BRENDA BAKER
"Around June of 2018, my wife and I started to build the last house we would own. We wanted something rustic. So we decided to build a Barn-dominium. A large metal building or barn with living quarters. When it came time to think about cabinets, we were told of Magnolia Cabinets. Made an appointment and then met with Luke and Mr. Dan. Two very nice guys. As a matter of fact, everyone at Magnolia has been super nice and helpful. My wife had a picture in her mind of what she wanted in the kitchen and Magnolia Cabinets nailed it. We ended up getting granite countertops, sinks in the baths, and some extra doors on a walk-in tub and HVAC cabinet that all match. We are very happy with the workmanship and quality. The price was spot on. I would highly recommend Magnolia Cabinets to anyone looking to build or remodel."
LESLIE CRISS
"When I first met Dan Moore, I also met his furry, four-legged partner Katie. I got a few quotes from other cabinet folks, but kept coming back to Dan and Magnolia. But I told Dan it was Katie that made us choose Magnolia! Last week the cabinets were installed and today the countertops and sink were installed. Beautiful! I ran out to the house to see the finished product and just wanted to sit in the middle of the room and gaze at our Magnolia cabinets. The cabinets were ready when we were told they'd be ready, the guys who came to the house were polite AND they did not leave a mess in their wake, the product is much more than we dreamed it would be and you could not find a nicer person to work with than Dan Moore. And, of course, Katie. I will be telling everyone I know about Magnolia Cabinet & Millwork, Inc. Thanks Dan, Katie and staff. You rock!"
PATTI WEISKE
"Magnolia Cabinet brought our cramped 1960's kitchen into the present day! It is now beautiful, functional and such a joy to cook in. Dan, Cynthia and their staff were wonderful to work with,patient and professional. Dan Moore's eye for design and workmanship is top-notch!"
CHIP & LEA ANNA HUSSEY
"My husband and I were incredibly pleased with Magnolia Cabinets. The experience was stress free from start to finish. They have a huge selection of quality finishes and they are willing to take any extra steps to ensure a customer's happiness. They were very responsive on every detail to ensure we were sasitfied. This company definitely offers a quality of care that is hard to find."